Mission Statement
We deliver top tier construction services for residential, commercial, industrial, and telecom projects.
About Us
We are an independent company that excels in customer loyalty, employee happiness, and project efficiency. We continuously look for ways to better our business and the services we complete for our clients.
Our Core Values
Safety: To provide up-to-date and continuous job-site safety for all of our employees.
Integrity: To conduct our business in a honest, fair, and responsible way.
Efficiency: To focus on results and exceeding service expectations.
Respect: To collaborate and listen to internal and external stakeholders.
Trust: To uphold trust with our employees and business partners.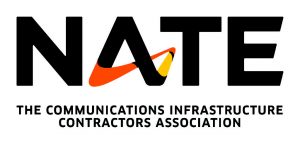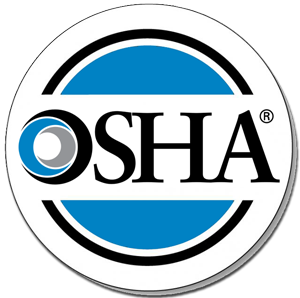 Our Bird Rescue in Riverdale, IL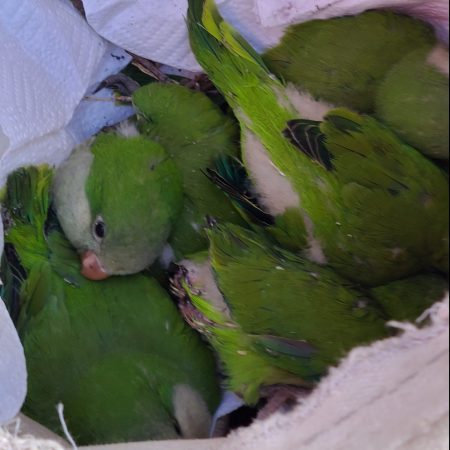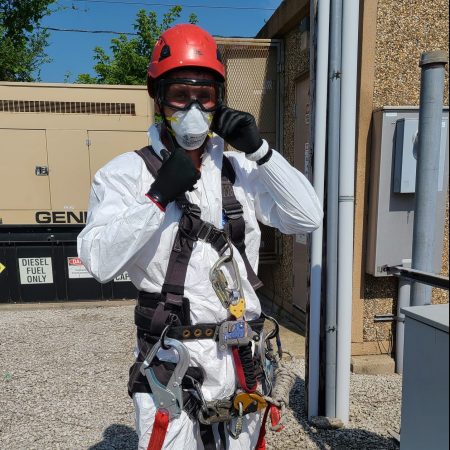 ILSWA Platinum Sponsor for Charity Golf Outing Supporting Misericordia