Welcome to iMG Development LLC.
We are Committed to Establishing Long-Term Working Relationships by Providing High Quality Services Safely, on Schedule, and Within Budget.
Electrical SErvices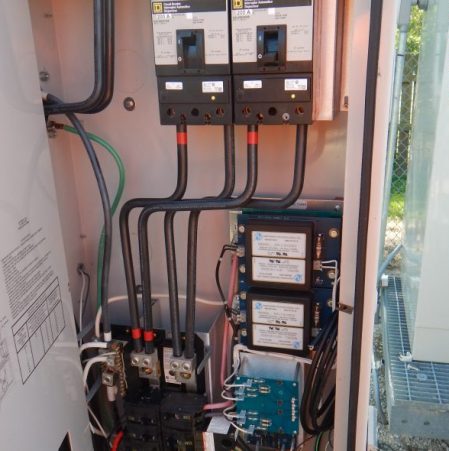 iMG electrical services are the most comprehensive in the industry. The services include UPS and generators, fiber optics, general circuiting, life safety, lighting, and power distribution for tenant development.
Telecommunication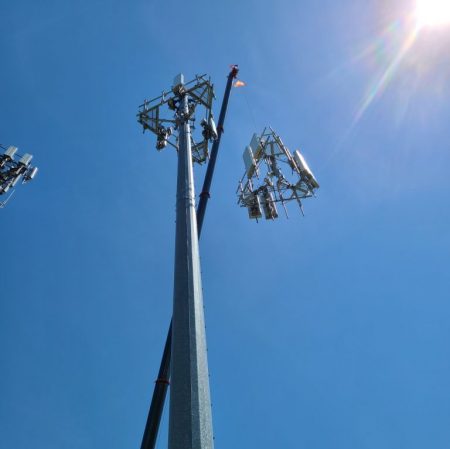 iMG tower services are second to none for quality and safety as they support U.S. wireless carriers as they race to upgrade their cellular networks to 5G and beyond.
DAS / Small Cell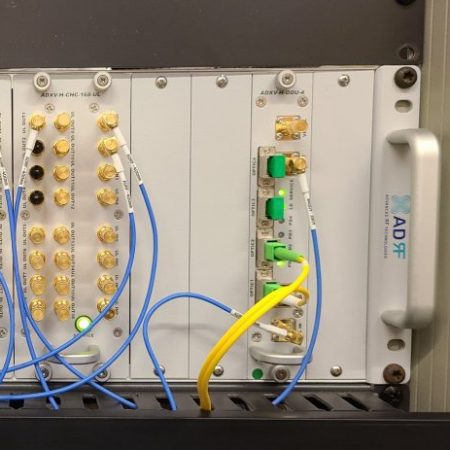 iMG DAS (Distributed Antennae System) and Small Cell Services assist carriers to tailor networks to individual situations. A DAS or SC can be required where current networks are pushed to the limits or where service is challenged.
Press "Learn More" for further information.
EMAIL
admin@imgdevelopmentllc.com
ADDRESS
5111 Academy Drive Lisle, IL 60532